Joryn Jenkins BayNews 9 Interview on Collaborative Divorce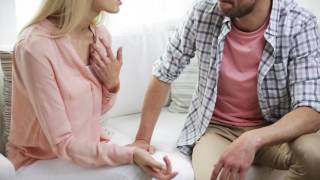 The Secret: Miracles of Collaborative Law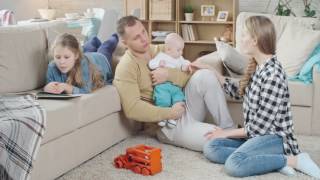 The Magic of Collaboration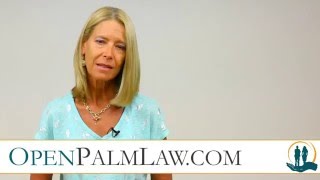 Build Better Collaborative Teams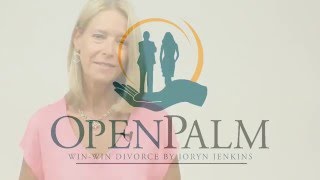 Collaborative Divorce Lawyer Restructures Families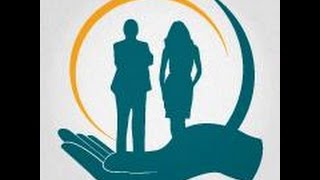 Choose Your Fate: Collaborate!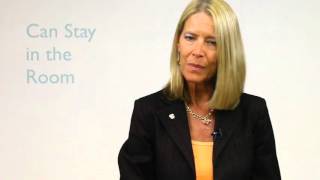 Three Factors For Collaborative Success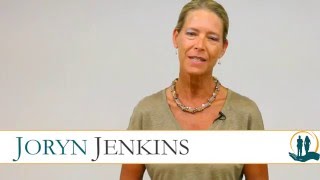 The Seven Biggest Divorce Mistakes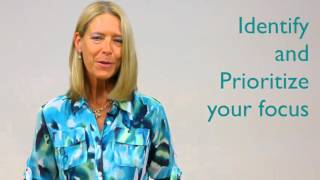 The Collaborative Roadmap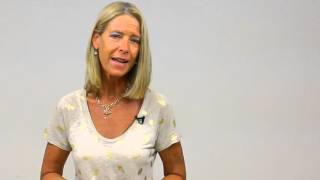 The Collaborative Professionals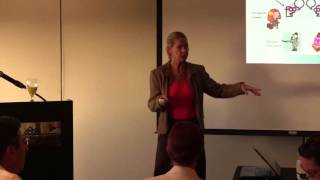 Open Palm Law Accounting Professionals Talk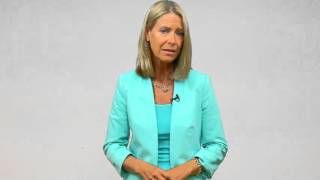 War Or Peace Book Introduction by Joryn Jenkins
The Secret: Miracles of Collaborative Law

Sometimes lawyers must act as facilitators during the collaborative process to help clients come to a mutual agreement!

The Magic of Collaboration

"Every time I do a collaborative case I see magic happen, and it's kind of shocking to me that other people aren't talking about it all the time." -Joryn Jenkins

Build Better Collaborative Teams

Divorce is complex; although it's a legal concept, it's a given that it's complicated by many emotional and financial issues. An effective collaborative team is key to reaching a mutually agreeable marital settlement agreement in spite of the complexity of the issues to be resolved. But how do you build a better collaborative team?

Collaborative Divorce Lawyer Restructures Families

Nearly everyone has been adversely affected by divorce, whether is was their own or someone close to them. Divorce is one the most stressful experiences one can go through yet well over 50% of all marriages end up in divorce.

Choose Your Fate: Collaborate!

Divorce proceedings usually stir up emotion and distress. The breakdown of a marriage is almost always traumatic and full of drama. The collaborative process is a dignified alternative approach to the dissolution of the marriage, which offers the couple a way to resolve their issues outside of the courtroom. By opening up lines of communication and sharing information, by collaboratively problem-solving with a team of professionals, and by using interest-based negotiation techniques, participants work to reach a mutually acceptable settlement agreement that fashions results based on the highest and true priorities of each spouse. The collaborative process addresses all three aspects of a dissolution of marriage, unlike any other divorce process: the legal, the financial, and the emotional components. Collaborative practice enjoys three key elements which contribute to its success. It requires open communication and transparency between the spouses. The negotiations focus on the client's interests, rather than on their positions. And the results are personalized by the clients to their family's specific needs and personality.

Three Factors For Collaborative Success

Before engaging in the collaborative process, be prepared in order to be as successful as possible. Three areas on which you should focus are; how you perceive your children's needs, your communication skills, and your performance during your collaborative meetings.

The Seven Biggest Divorce Mistakes

Divorce is never easy. It is one of the most stressful events a person will ever endure. However, if divorce is inevitable, there are several things you should avoid.

The Collaborative Roadmap

The collaborative problem solving process is based on interests, rather than on positions. Folks involved in interest-based negotiation focus on why they want what they want, in order to ensure that they have truly identified their interests, instead of miring themselves in an entrenched position simply because they find themselves, during a heated negotiation, "taking a position" in opposition to the so-called "opposing party." The collaborative team supports the clients as they work through a series of established steps to find solutions to their issues, to find resolutions that will satisfy their interests.

The Collaborative Professionals

The collaborative team consists of a variety of professionals, chosen for their specific talents to fill specific team roles, who, working together, guide the clients to a mutually agreeable settlement of their conflict issues. The team usually consists of not just the clients' lawyers, but also of at least one neutral mental health professional and one neutral financial professional.

Open Palm Law Accounting Professionals Talk

What's collaborative divorce and why should I care?

War Or Peace Book Introduction by Joryn Jenkins

Why did I write War or Peace? The book is not intended for collaborative professionals; it is intended as a resource for the lay person, the average guy or gal on the street who is considering getting divorced and who is at a loss as to how to approach his course of action. War or Peace is a book in which I hope collaborative professionals will invest but in order to hand out to their clients. It should be a resource that they will want their clients to read prior to deciding how they want to be divorced. Read my book and you, too, can enjoy a good divorce.